A New Convention for Data and Cyberspace
This essay argues that the time has come for the international community to negotiate and agree to a new treaty – a Convention for Data and Cyberspace – which would contain explicit principles for extending well-established offline legal frameworks and principles to the online world, particularly with respect to certain key domains. There would appear to be wide support for such a treaty, given that many countries have come together, in the context of trade negotiations, to constitute treaty provisions covering specific areas. However, the essay argues that trade negotiations are an inherently inappropriate forum to develop such provisions, given their secretive, undemocratic nature and their susceptibility to lobbying by large private companies. Deliberations on such a new treaty need not be a prolonged process, since the goal is merely to transpose to the online world principles that are already well accepted offline. There is a regular treaty-making mechanism, the ITU Plenipotentiary Conference, that takes place every four years. This forum could conveniently be used for the process of negotiating the kind of treaty being proposed here.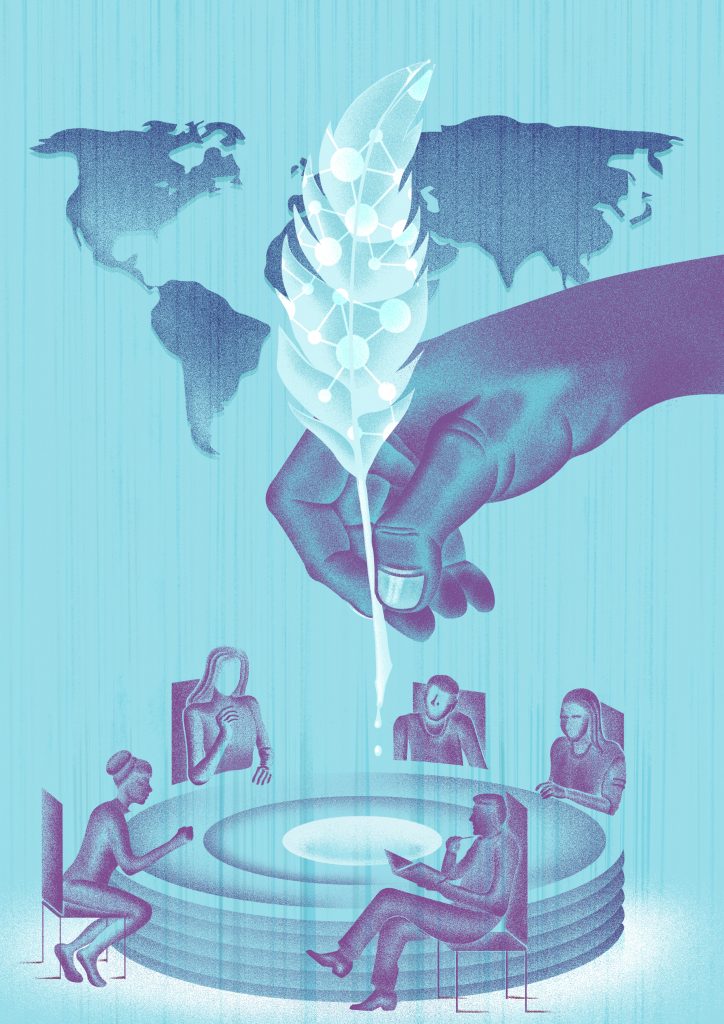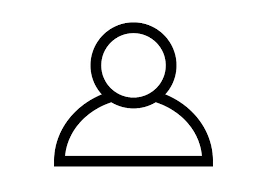 Richard Hill is currently a civil society activist in the area of ICTs, including internet governance and data privacy. He has participated in numerous civil society, intergovernmental, and multistakeholder discussions and has published blogs and peer-reviewed articles. He was formerly a senior official at the International Telecommunications Union.