Reflections from the adolescent girls (kishoris) who participated in Phase 1 of the learning dialogues on agency, autonomy and leadership organised by the Prakriye field centre of IT for Change as part of the Dhwanigalu project.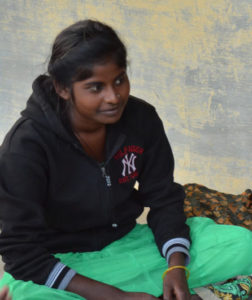 The sessions on body mapping were an eye opener and contradicted the myths and misconceptions that we so strongly believed in, especially those relating to mensuration. Initially, we were too shy to participate in such trainings. Later on, however, we realised how essential these lessons were and how they taught us things we were not exposed to previously.
The sessions on gender and gender roles in the trainings created an opportunity that allowed me to dream differently. I no longer feel inferior.
For me, merely touching and holding a camera was a dream come true. I felt proud of myself the moment I held the camera in my hand.
---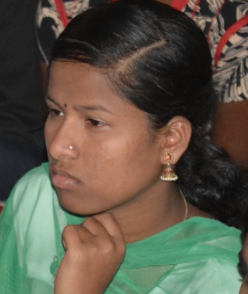 Being a school drop out, I never had an opportunity to make friends of my own age. Instead, I was always surrounded by the elders of the family, and I used to blindly follow everything they said. After participating in the training, things are different. I have met new friends, and I feel young and energetic.
In the trainings, I learned that the law has so many provisions to safeguard women' rights. But that is not enough –we need to change the attitude of our family members and other people in the community — if we are to realise these rights.
Before I came to the trainings, I thought that settling down in life and getting married was all I could hope for. Now I think that I can do other things as well. It is unfortunate that I discontinued my education but I can explore other things I need to do to stand on my own feet.
Prior to the trainings, I did not realise that my mother doing the household chores was also 'work'. Now I think that it is important for everyone to acknowledge that the work women do inside the house is as important as the work that men do outside.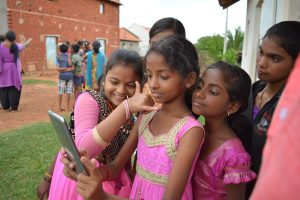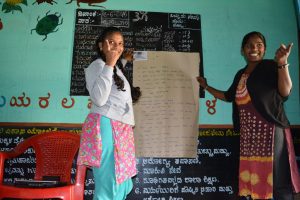 I wanted to sit on the aralikatte – the village platform where boys and men loiter. But that is frowned upon and I am scared of being scolded.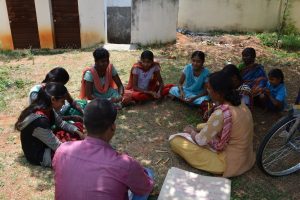 When we went and interviewed people about the role of women, everyone said high-sounding things about how important women are — to the world. They also said that nothing is impossible for women to achieve! But then why is it that girls are discouraged from going to college and there is so much pressure on what they do and what they dont do in public?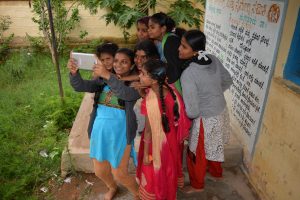 Girls are always projected in a negative way — as homebreakers or as weaklings — in proverbs, though they work hard and sometimes shoulder the entire responsibility of running the household.
My mother wanted to become a teacher, but she was not encouraged to study. She is a farm worker today. Also, she has been told all her life to adjust, compromise, manage things 'somehow' – to put up with what is the life of a woman.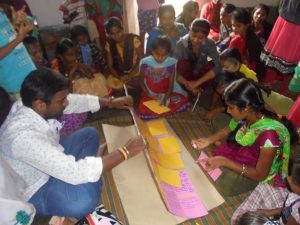 If women move about freely and act as men do, people call them names and cast aspersions on their character.
If a man is strong-willed, it is seen as a sign of heroic character. But a woman is just being stubborn!