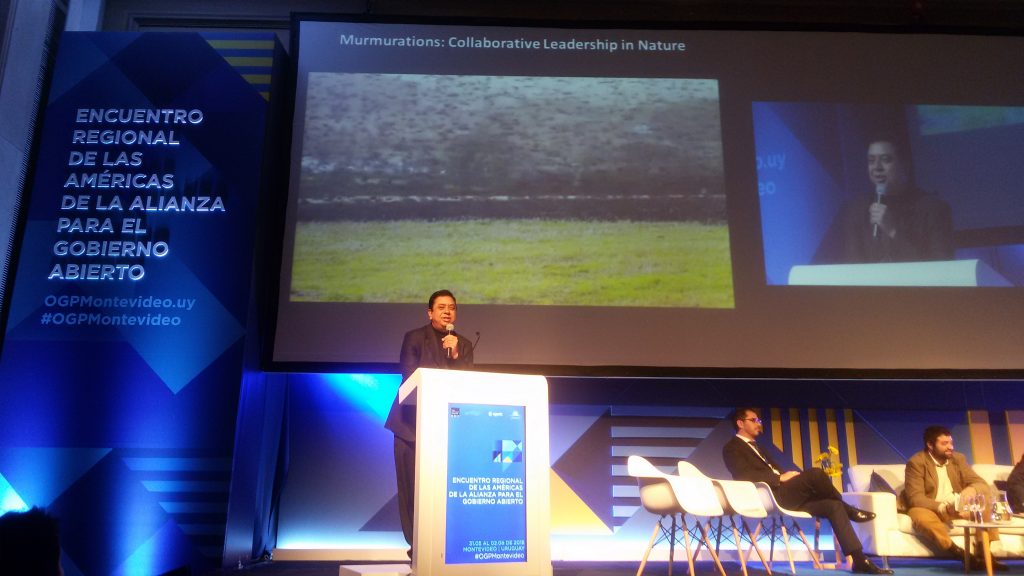 The 2016 Open Government Partnership Regional Americas Meeting was held in the city of Montevideo with approximately 500 participants from government, civil society, the media, and business from 17 countries.
This event was co-organized by OGP, Agency for e-Government and Information Society (AGESIC), the President's Office of Uruguay and Open Government Network (RGA Uruguay).
We share some pictures of the Open Government for social policy panel, which was moderated by Ana Rivoir from the Observatory of Information and Communications Technology (ObservaTIC).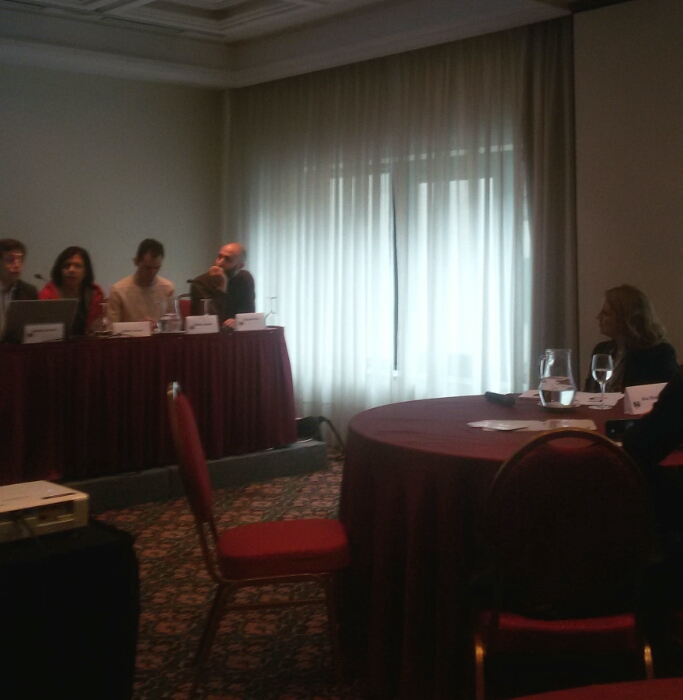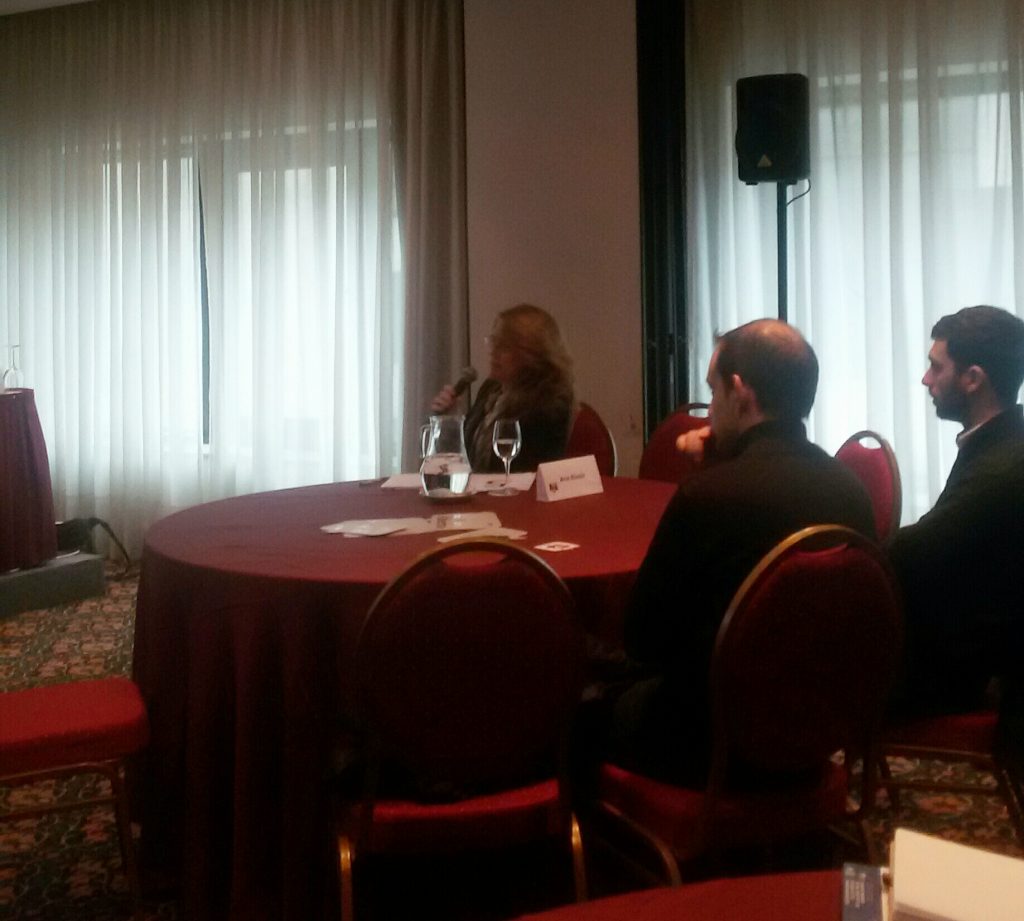 For more information:
http://www.opengovpartnership.org/events/ogp-americas-regional-meeting-2016